Just Sold! 233 Dentaria Dr, Cottage Grove WI 53527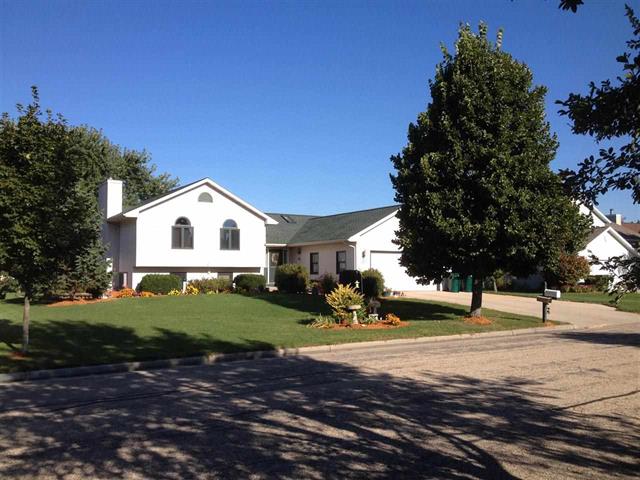 We are happy to announce another Rock Realty home closing in Cottage Grove, Wisconsin. This amazing home had so many features! With 5 bedrooms, a workshop, sunroom, deck and concrete patio, the buyers are sure to enjoy it for years to come! Congratulations to the new owners and to Michael Collins & Matthew Heitmann, home buyer agents for Rock Realty!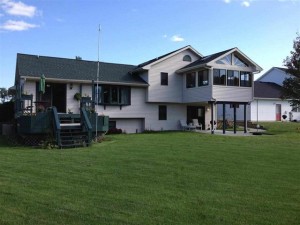 If you are thinking of selling or buying a home in Wisconsin, we would be happy to assist you.
Give Rock Realty a call at 877-774-7625. We are a full service real estate brokerage.
Cottage Grove, WI Homes for Sale
OTHER ARTICLES