Just Sold! 4509 Tennessee Trl, Madison WI 53704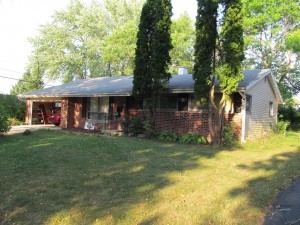 We are happy to announce the sale of another Rock Realty listing located in Madison, Wisconsin. This was a successful transaction for everyone involved! Congratulations to the new buyers & Michael Collins, broker for Rock Realty!
If you are thinking of selling or buying a home in Wisconsin, we would be happy to assist you.
Give Rock Realty a call at 877-774-7625. We are a full service real estate brokerage.
Madison, WI Real Estate for Sale
OTHER ARTICLES